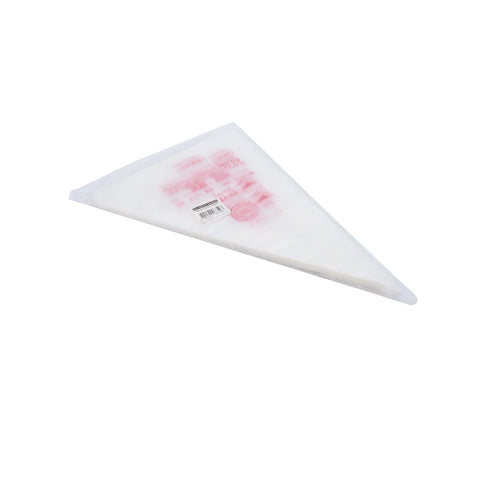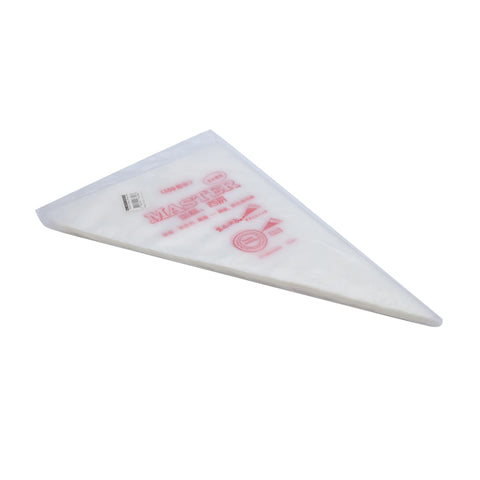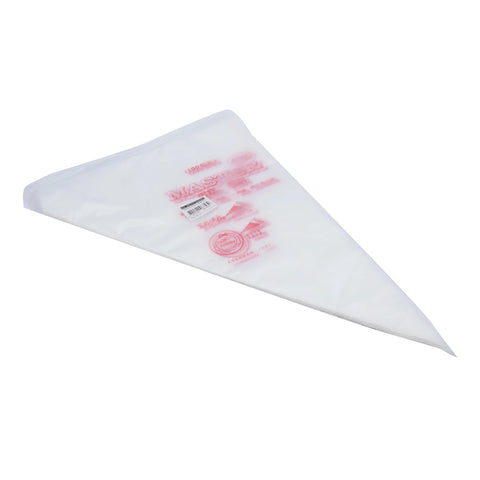 All About Baking
Master Pastry Bag (S),(M,(L)
"Safety and sanitation,please be assured use.
End is easily trimmed to fit your nozzles.
No messy cleaning after you have finished baking simply throw away the bag when you have finished icing.
Easy to handle, strong and flexible, these clear bags are ideal for instant pastry decorating.
Ideal for making cakes, biscuit, cookies, chocolate, pie, etc."