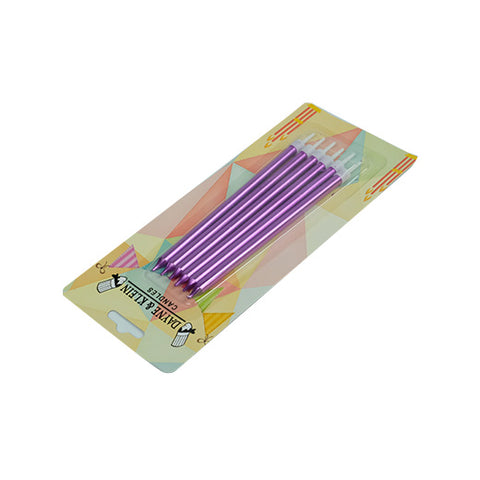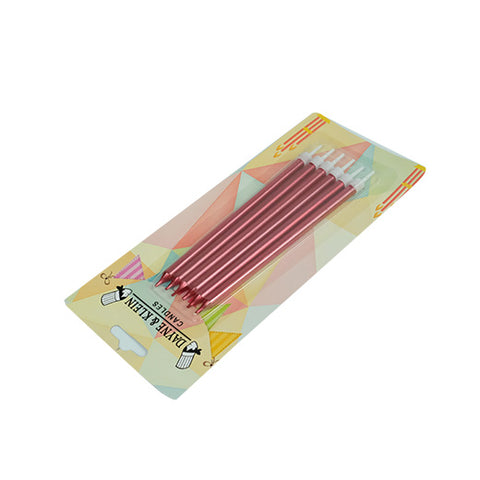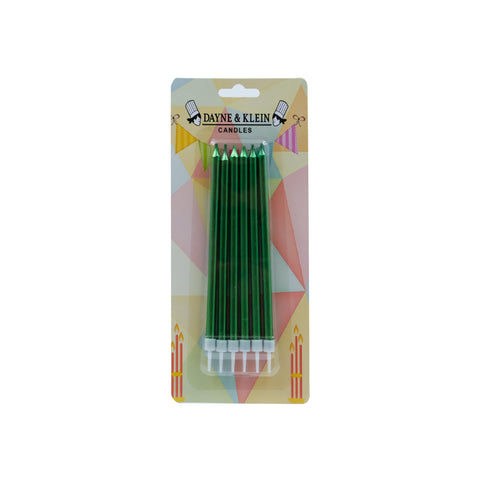 All About Baking
All About Baking - Thin Metallic Candle
With metallic coating.Add a touch of elegant and delicate. Convenient to use with plastic holder, would not break your cake's beautiful surface.

No smoke or smells.No excessive drip, no mess.
Ideal for decorating birthday wedding party cakes & cupcake.

Caution: Keep out of reach of children and never leave the candle unattended while burning.