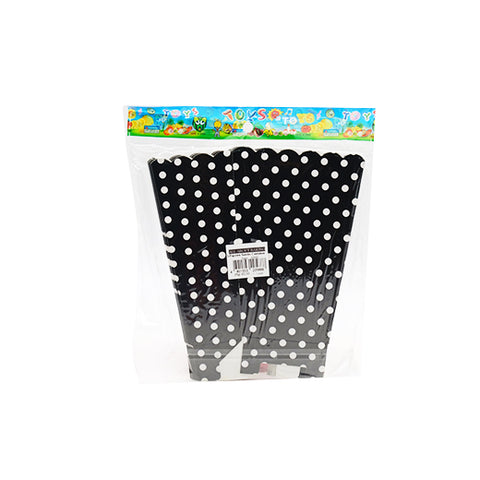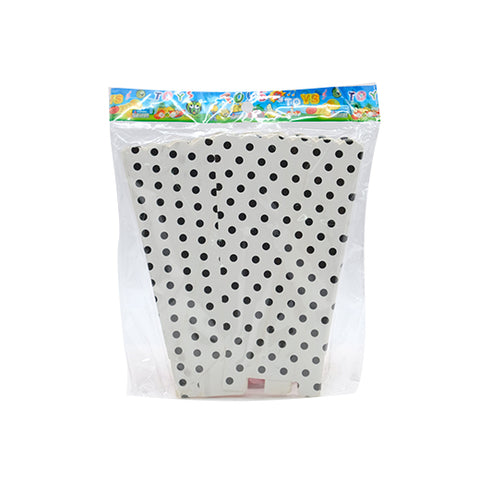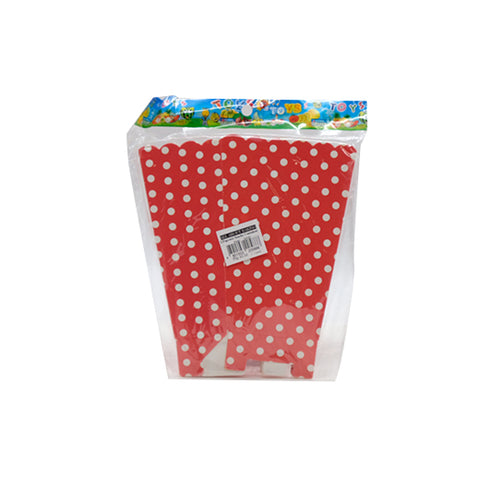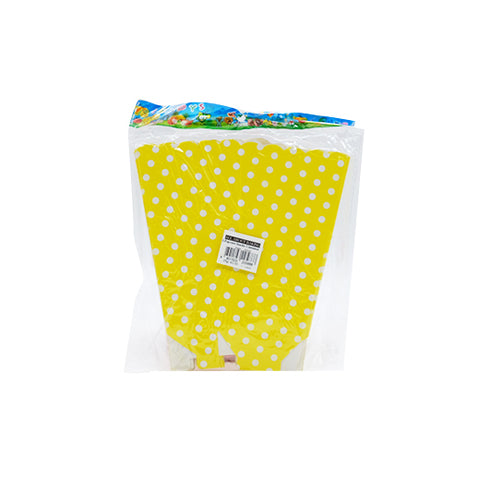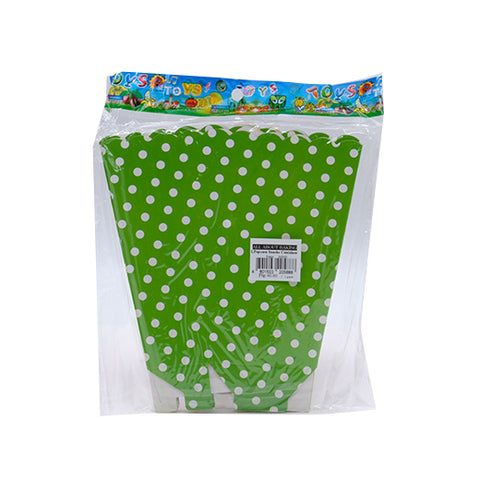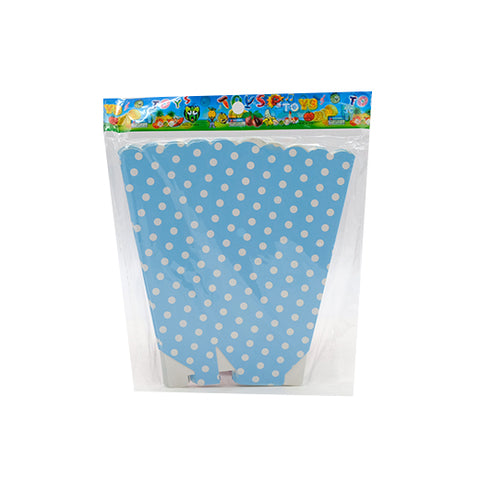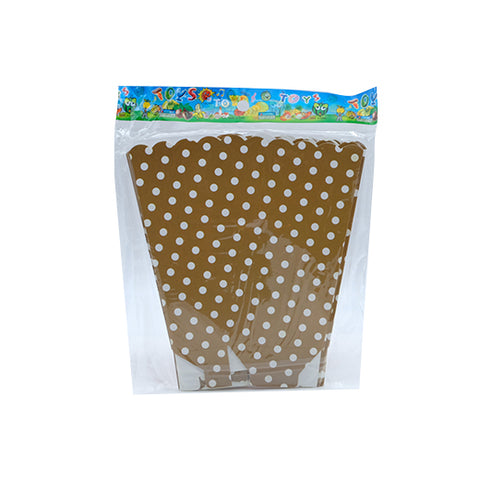 All About Baking
All About Baking-Popcorn Snacks Container
This invention relates to a bowl and more particularly to a bowl for use in serving food such as popcorn.
Background of the Invention Popcorn is a snack food enjoyed by many people.
Historically popcorn was a food product which was primarily available at entertainment activities or locations such as sports events, movie theatres and exhibitions. More recently, there has developed a strong home market for popcorn and packaging means have been developed in which the kernels were sold in a closed pie plate like package with an expandable top, the plate being moved over a hot burner on a stove until the kernels were popped. Further, electric household popcorn makers such as hot air poppers, have become common.
More recently however, with the advent of microwaves, popcorn is packaged such that the package of kernels is simply placed in a microwave for three to four minutes. The package expands as the kernels pop.