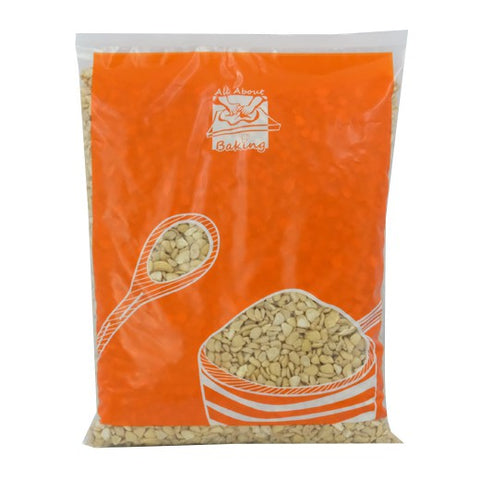 All About Baking Exclusives
All About Baking - Diced Cashews
Cashew nuts that are ground into small fine pieces. It is perfect for snacking on between meals when you feel peckish but fancy something healthy. They are also perfect for topping desserts, yogurts and breakfasts. Our cashew nut splits are unroasted cashews with no additives, preservatives or added salt.

Origin: Vietnam

Product Weight: 250g.

Keep cool and store in room temperature to avoid rancidification (""pagka-anta""). Avoid exposure to direct sunlight. Kindly take note to avoid naturally occurring bacteria in nuts."